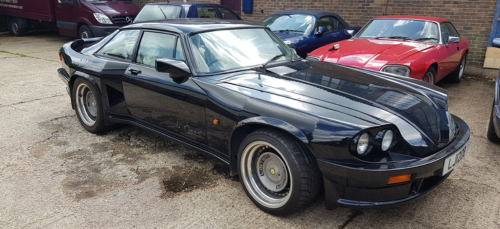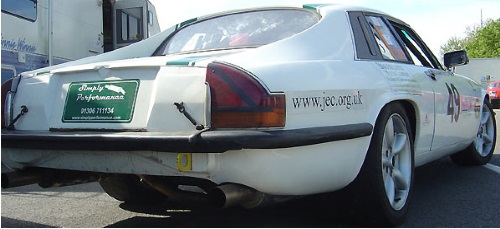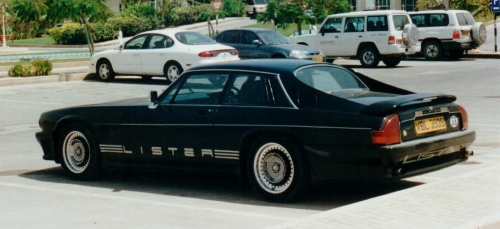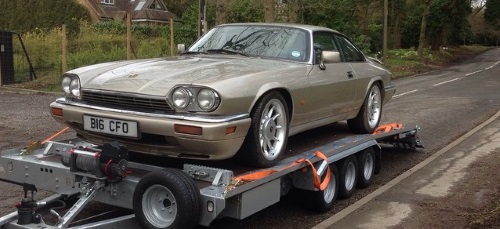 About Simply Performance
We are a family business focusing on Jaguar parts, and have been around since 1984. Being Jaguar enthusiasts ourselves, we know how important and difficult it can be to source the right parts to keep your car looking its best. We specialise in new and second hand Jaguar car parts for Jaguars from 1960 to 2002. This covers the full range of XJ6, XJ12, going into the XJS, XJ40, X300, X308 and XK8 / XKR. Additionally, we offer a wide range of performance parts to upgrade your Jaguar.
Although Simply Performance does not work on cars anymore, we do recondition a range of Jaguar parts in-house. One product that we are known for is our Salisbury 4HU and 4HA differential reconditioning service. Its something that we have done for many years and these days we offer a variety of services. Whether you have an issues with a differential that needs fixing or you are building one or a run of special cars we can help with your differential requirements. We offer an OEM level of quality and service with a very large range of spares and parts to offer a comprehensive service.
The business has evolved a lot over the years but as it stands today Simply Performance is recognised all over the world as a leader in supplying quality parts. If there is anything you need for your Jaguar please don't hesitate to get in touch.