REAR OUTBOARD HUB WHEEL BEARING KIT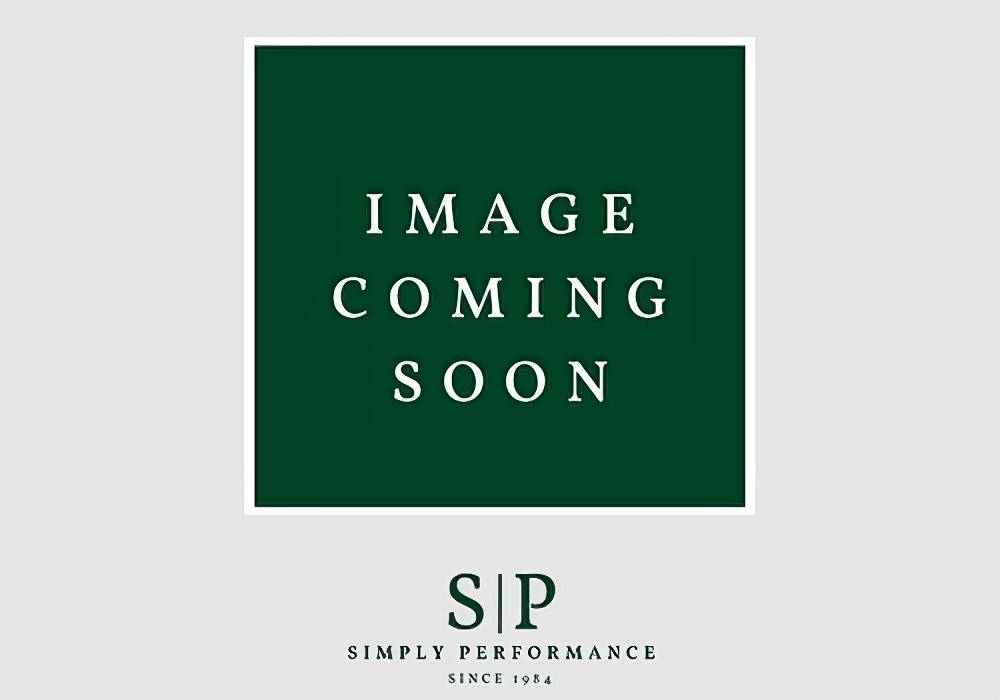 REAR OUTBOARD HUB WHEEL BEARING KIT
Brand

:

TIMKEN
Condition

:

New
Type of Part

:

Genuine/ OEM
Model of Jaguar

:

Early XJ40 1986-1989

,

Late XJ40 1989-1995

,

X300 models 1995-1997

,

X308 models 1997-2002

,

XJS facelift 1991-1996

,

XK8 X100 models 1996-2006
Part number

:

JLM1708#
Compatibility

:

All XJ's and XK (X100) with outboard brakes
Made in

:

England
Quality

:

OEM - Original Equipment Manufacturer
Placement on car

:

Right

,

Rear

,

Left
This listing is for a rear hub wheel bearing and seal kit. This is an OEM kit where you will receive Timken bearings. There are cheaper non Timken kits in another listing.
This kit comes with 2 bearings and 2 seals. part numbers are:
Inner seal: CBC1706
Inner bearing: JLM21053
Outer bearing: CAC6333
Outer seal: CCC4466
Please remember this bearing requires setting up/ shimming to the correct end float. 
We are a family business focusing on Jaguar parts, and have been around since 1984. Being Jaguar enthusiasts ourselves, we know how important and difficult it can be to source the right parts to keep your car looking its best. We specialise in new and second hand Jaguar car parts for Jaguars from 1960 to 2002. This covers the full range of XJ6, XJ12, going into the XJS, XJ40, X300, X308 and XK8 / XKR. Additionally, we offer a wide range of performance parts to upgrade your Jaguar. We are always looking to add more parts to our offering. If you can't find what you are looking for, please get in touch to find out if we could help.

Please note that the products on our webshop are currently only our premium performance parts. Our second hand and used Jaguar car parts can be found on our eBay shop. Feel free to contact us directly for any product queries.