Suspension kits & axle parts
Overview

One of our core specialties is suspensions for Jaguars. At Simply Performance, we have created a whole portfolio of suspension service and upgrade parts. The Jaguar XJ's are often referred to as having a magic carpet ride, after 20+ years these suspensions are tired and in need of a refresh. With the market saturated in offshore produced bushings and parts it becomes a minefield into knowing what you should be buying for your Jaguar. Whether you need a balljoint for an MOT or you are doing a complete axle restoration, Simply Performance is your axle and IRS partner. Committed to offering quality and value for money we can help with any aspect of suspension work.
---
​Fast road suspension kits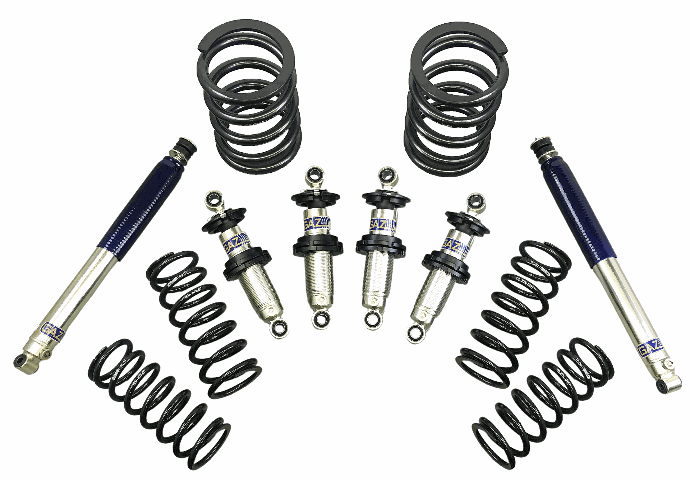 We are also known for our fast road suspension kits. These are an adjustable kit supplied with a slightly more progressive springs. This started with supplying the Classic Spares Eibach range for the XJS this has evolved into ranges for the XJ40/X300 and XK8.
We offer options for different shocks and springs depending on what you are looking for. The fast road spring kits we supply are manufactured for us by H&R in Germany. They offer a top quality product. Rates are not too dissimilar to original rates, just a slight tweak and offers the option for lowering the car. These springs are road springs and are able to be run at factory height with packers that we supply. Generally we prefer to supply these on adjustable GAZ shocks but we do supply other ranges like Bilstein.
---
​

​

​

​ ​Poly or rubber?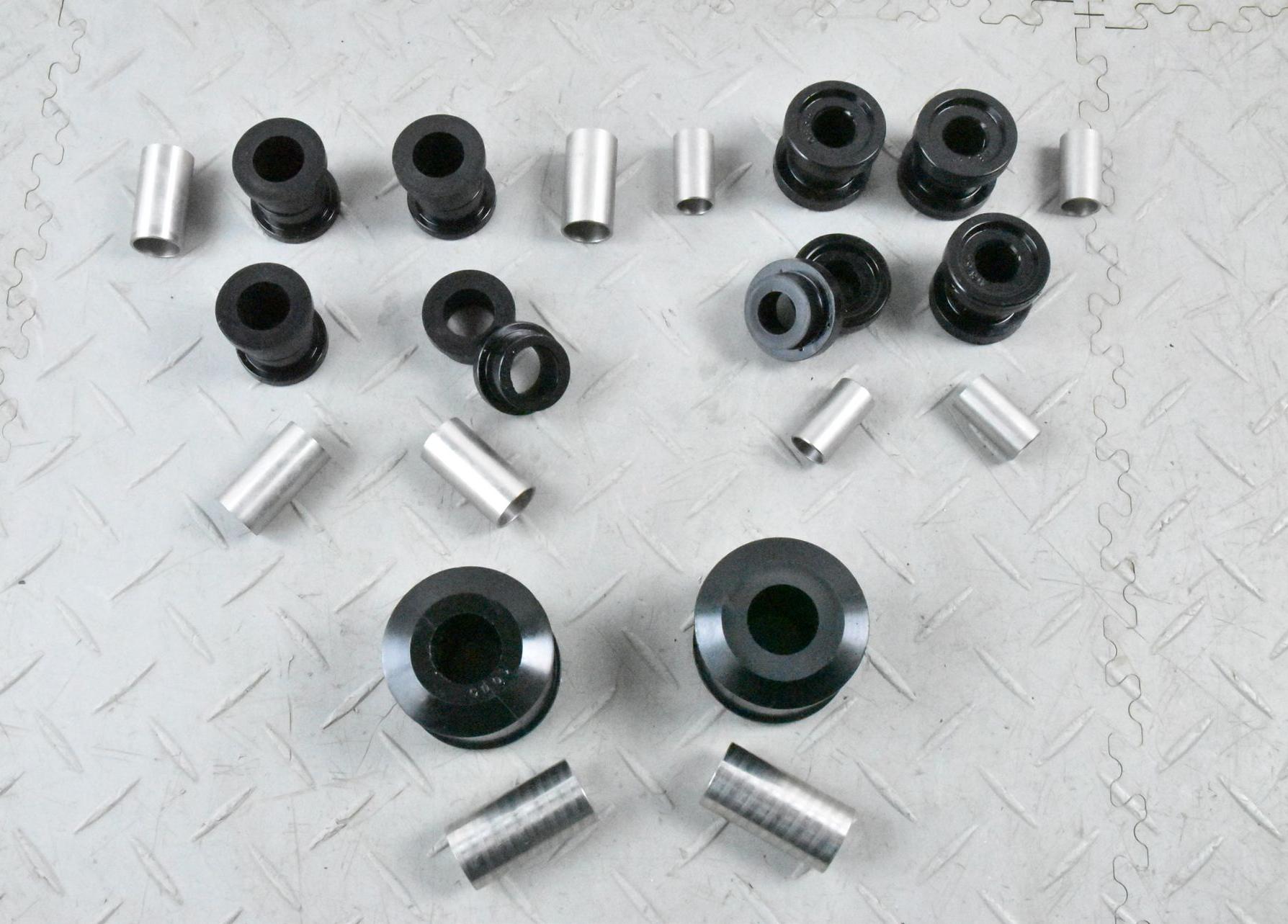 We offer a range of different bushings with options for rubber and poly. We dont have every option for every bush. We are quite selective with our suppliers. Depending on your application you may prefer a polyurethane bush over rubber. Our experience is that there is a large quality difference across different polyurethane suppliers. We partnered with Superflex. These bushes are made in the UK, using high quality polyurethane and all metal sleeve and washers are stainless steel. We have found they are of good quality and work well for Jaguars. There are some bushes they do not manufacture so we do have to supply these elsewhere when necessary.
---
Gaz adjustable shocks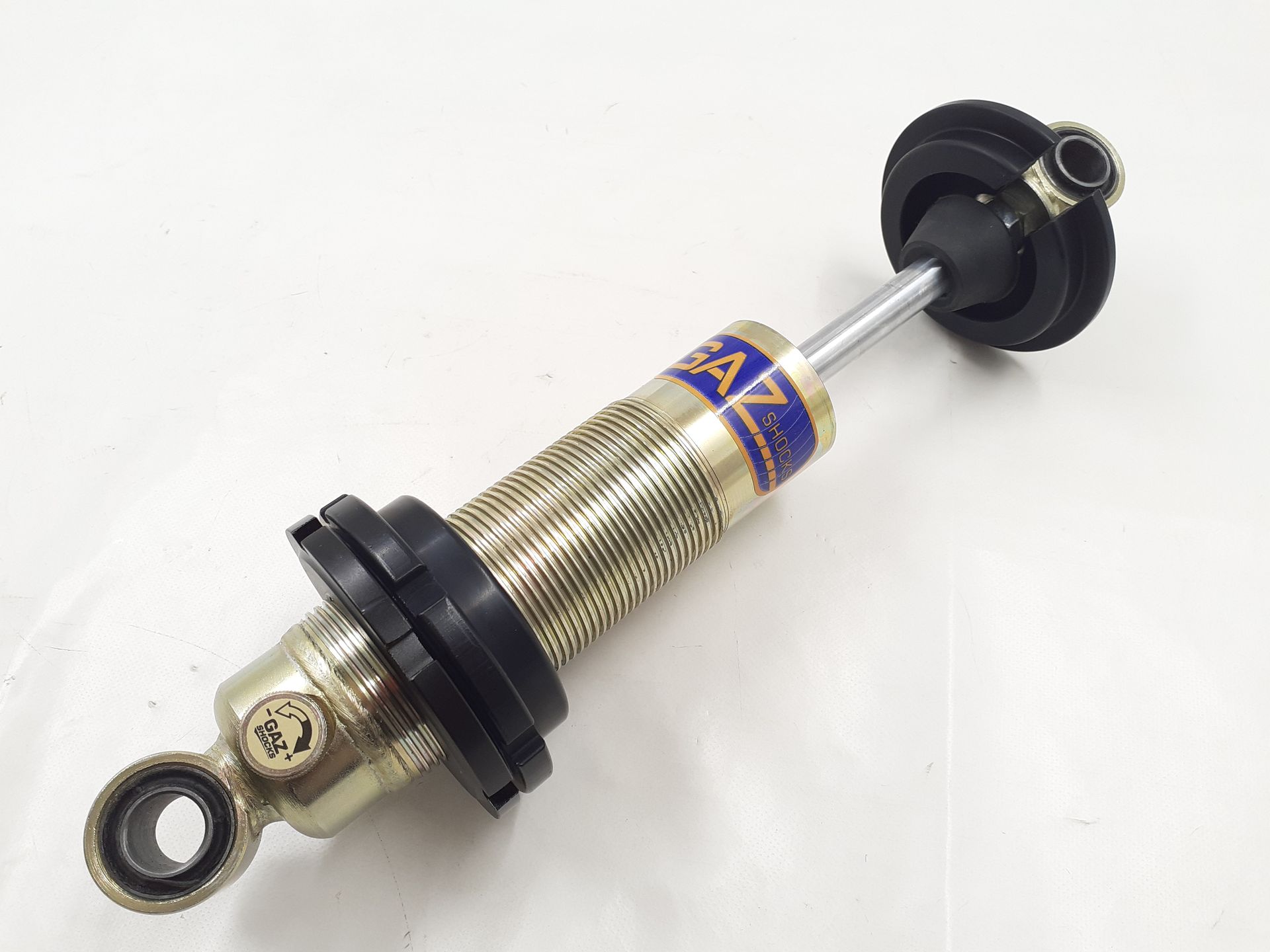 GAZ is a UK manufacturer and producer of adjustable shock absorbers. The range we supply all have adjustable dampening and rebound as standard. The standard range of GT and GP which are in our XJ and XK kits adjust rebound and dampening through 1 control knob.
We are able to supply their twin adjustable range but these are special order. We have supplied many bespoke 1 off suspension systems through H&Rs off the shelf coil over spring range. If you have a custom application, please don't hesitate to ask for more info.
---
​

​

​

​ Refurbished arms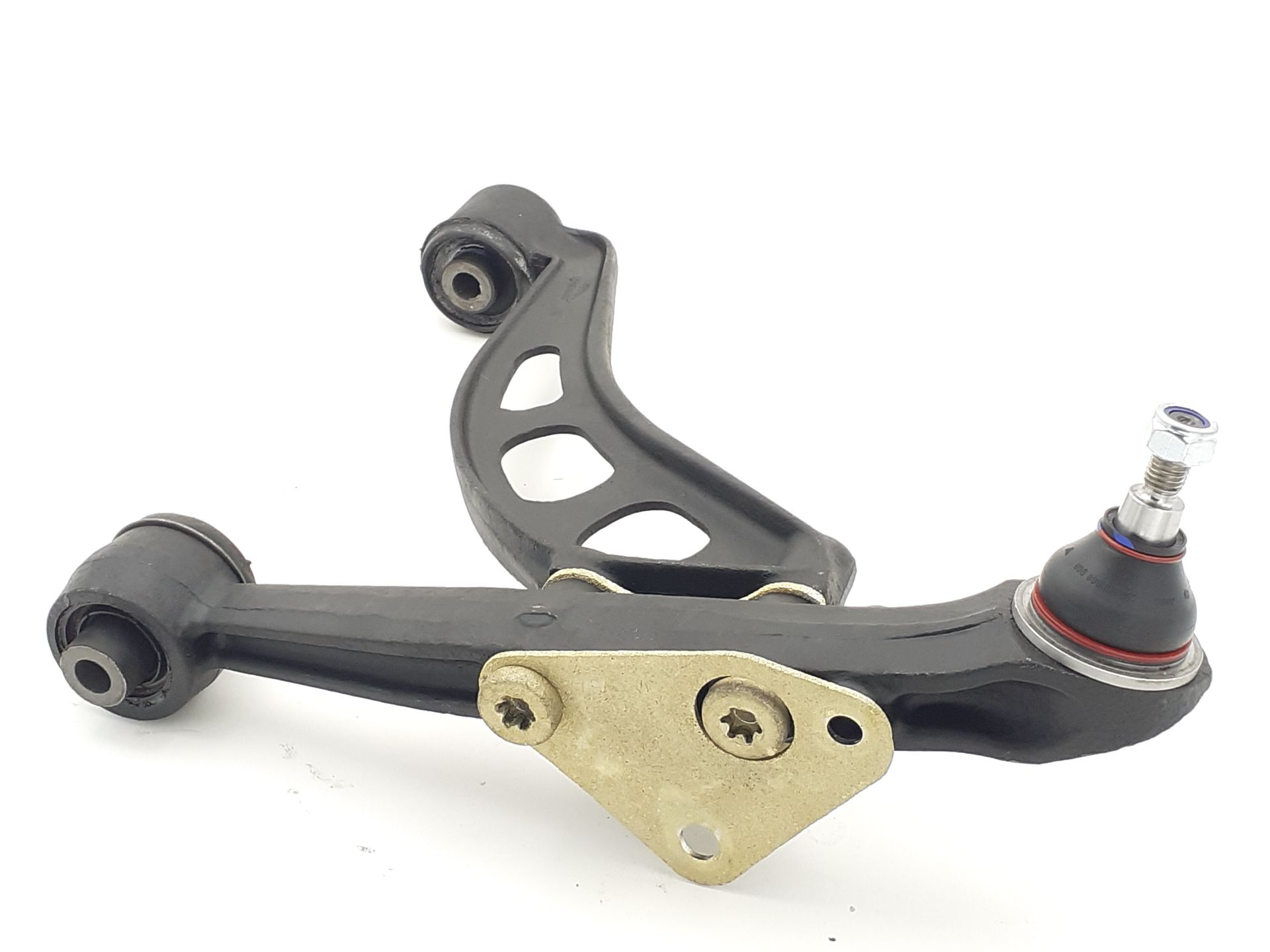 We offer a range of refurbished suspension arms for the XK and XJ Jaguar. These are offered for the arms where the joints are pressed into the arm. These ball joints are not an easy part to install, they require a press and some special tools.
All our arms are stripped, cleaned, blasted and painted. We change the balljoint for an OEM Lemforder joint and the bush is supplied as an aftermarket part. If you want genuine bushes, we can supply these at an extra cost. These are sold on exchange and require your old arm back.
---
Anti roll bar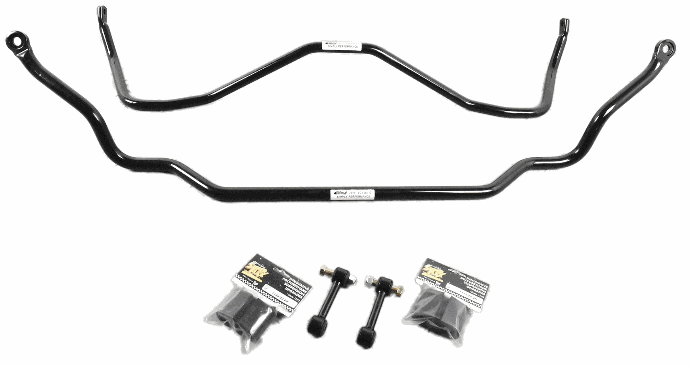 After receiving a lot of requests, we decided to commission a batch of large anti roll bars for the XJS and X saloon models. We manufacture a 1" front bar and 7/8" rear, these are oversize to standard. These bars are CNC bent and machined offering a top quality product. These complement the suspension kit well, removing excess body roll and stiffening up the car giving it a positive feel.